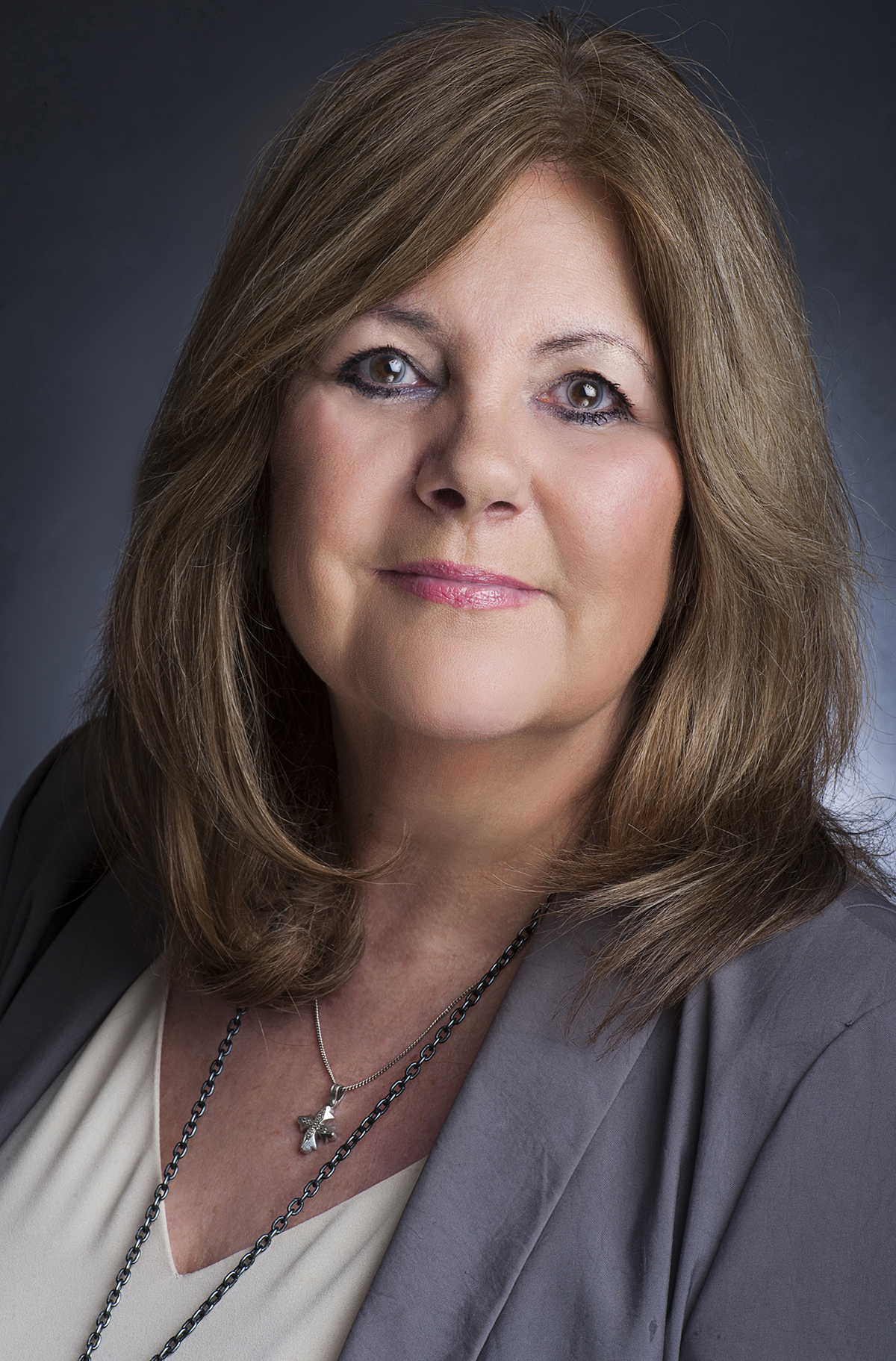 Jan Davies - Dip.HE Psych., Dip.Hyp., I.S.C.H., G.Q.H.P. .Cert.Ed. ----- Clinical Hypnotherapist and Psychotherapist Practitioner ----
Hi -
Thank you for visiting.
I specialize in stress - both personal and in the workplace, anxiety (fears & phobias), negative behaviours & habits (ie: smoking/weight management) and help people overcome these obstacles to regain their confidence, self-esteem and happiness.
My mission is to fix your pain as soon as possible and help you discover the power of your own mind, to free you from the things that stop you being who you want to be and enjoying the life you want to have.
For many years I lectured in Psychology and found a considerable part of my pastoral work was spent resolving issues with self-esteem, motivation, anxiety and many other everyday challenges. Many also felt they smoked too much or 'comfort ate' to relieve this and struggled to cope.
On moving into the corporate world as a consultant, I worked with people at all levels in businesses of all sizes including social care professionals, CEOs, board members, managers, women returners, those between jobs, people with physical disabilities and found an enormous amount of these people also experienced these issues as a consequence of work-related stress.
I decided this was something I wanted to make a difference to and I now help people with many conditions, including: anxiety, panic attacks, obsessions, sleep disorders and fears & phobias.Having graduated from the Innervisions School of Clinical Hypnosis, one of the UK's leading Hypnotherapy Training Schools and Registered with the GHR (General Hypnotherapy Register) and the GHSC (General Hypnotherapy Standards Council),
I use a combination of modern techniques including, Hypnosis, Neuro-Linguistic Programming (NLP), (Emotional-Focused Therapy. Through these proven and highly effective methods, I use my passion for psychology and how it can be used to make real, effective life changes for the treatment of emotional and psychological issues to help people transform their lives.
You don't have to struggle -getting rid of destructive unwanted conditions IS an option - and I love helping people overcome these obstacles, to improve their quality of life.
If you're determined to overcome your challenges and you want someone with a passionate, enthused and motivated approach, then we should talk...